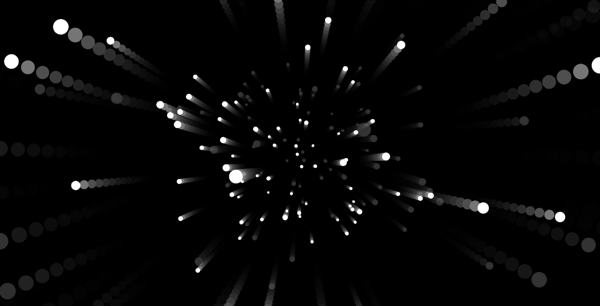 Yes! We now have a tutorials section! And I've posted the first in a series about how to make something like FastKat using three.js. We're starting simple with a star-field effect using Particle objects.
The example is from my CreativeJS training workshop (only 5 spaces left on my next course).
As it's our first, I'd love to know what you think. Love it? Hate it? Too easy? Too hard? I want feedback.

Three.js tutorial part one
Watch the star-field effect in your browser.