Everyone's favorite byte-crunching extravaganza is back! This is the fourth installment of the js1k challenge and this time around the theme is love.
For those of you who are unfamiliar with js1k; it's a competition that was first started in 2010 by Peter van der Zee (@kuvos) that challenges web developers to write an impressive JavaScript demo in 1024 bytes or less. Participants are not allowed to make use of any externals but the demo page template provides you with access to a canvas element.
Enforcing limits can really cultivate creativity. Other similar competitions have already proven this and over the past two years, so has js1k. Below are the incredible winning demos for each previous round of the competition.
2010



Legend Of The Bouncing Beholder by @marijnjh
2010: Xmas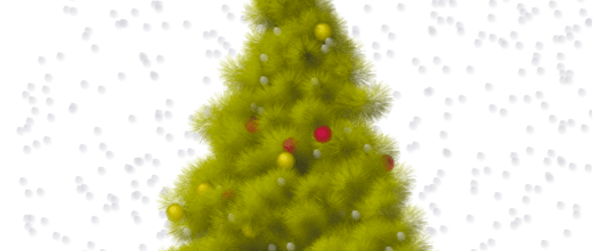 Christmas Tree by @romancortes
2011: Oregon Trail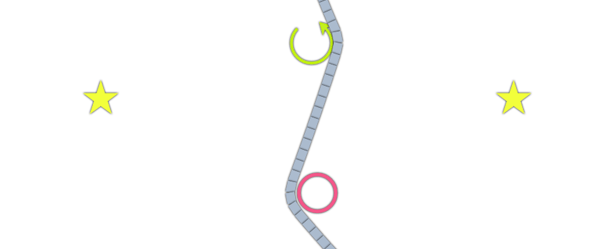 FlexiDR↻ID by @keenblaze
This competition just began and entries will remain open till March 14.