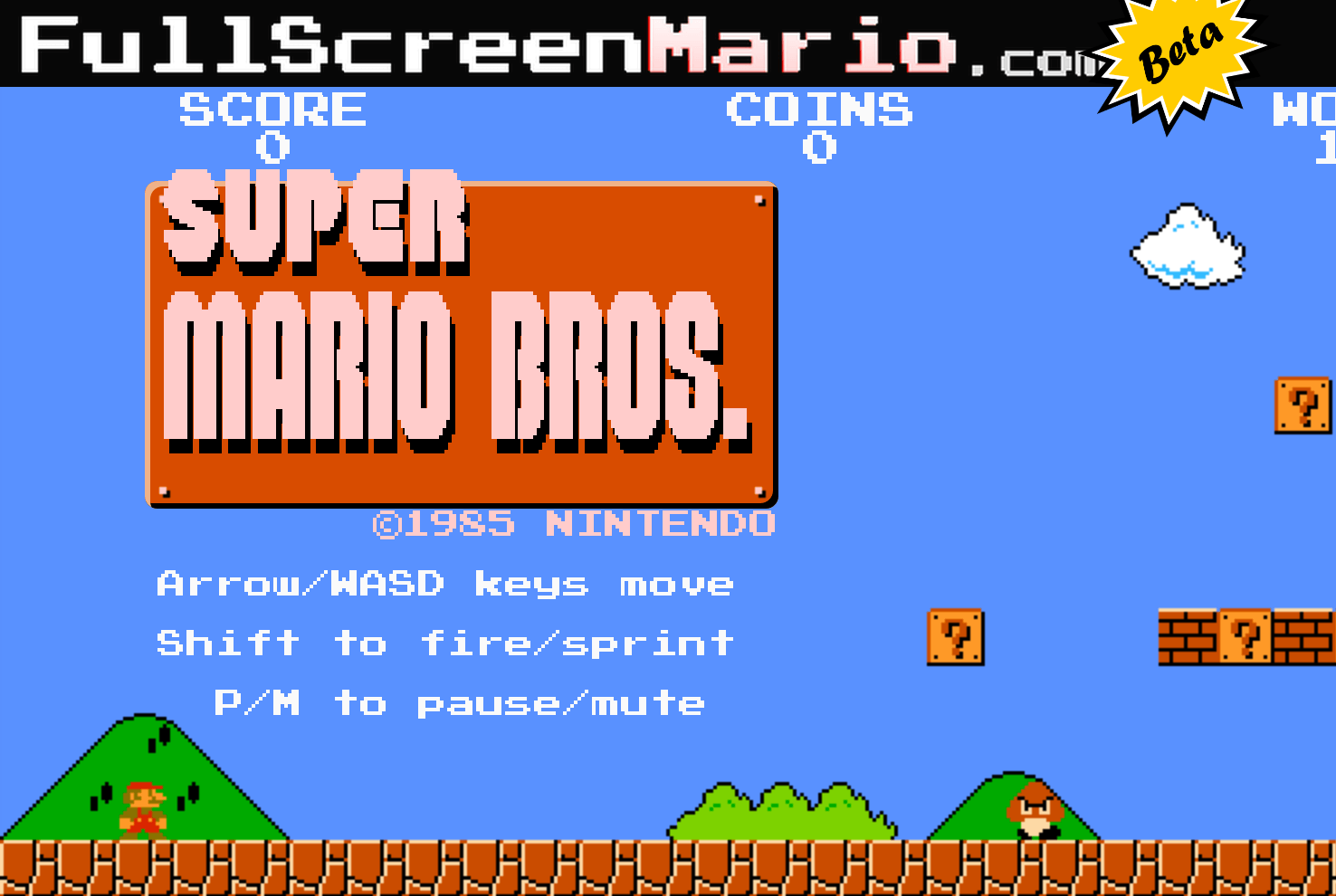 As remakes of Mario Bros. goes, it doesn't get much better than this. The description straight from the site says it all:
Full Screen Mario is a purely HTML5 remake of the original Super Mario Brothers. You can play the original levels, play through some of literally millions of possible random maps, or create your own using the level editor.
Best of all, the source is available on GitHub for forking and learning from.
I find the controls just a touch slow on my system – either that or I'm losing my Mario skills in my old age. And it'd be great to see this work on mobile and tablet. But let's be honest: It's Mario. Who couldn't lose hours here, especially designing your own level? All I need now is Full Screen ExciteBike.